Fashion for him
Men's clothing stores in Frederiksberg
Looking for men's clothing in Frederiksberg? Or clothes for the young, smart man? Pop by the menswear shops in Frederiksberg Centret. The shopping centre has a wealth of well-known menswear stores, all under one roof: Apair, Bertoni, COS, Ginsborg, H&M, Kaufmann, NN07, qUINT, Samsøe Samsøe, Sand Copenhagen, SELECTED, Tiger of Sweden, Tøjeksperten, and Weekday. Visit Frederiksberg Centret and find lots of clothes for men – we have everything from suits for the stylish businessman to sportswear and gym clothes for a more casual look in our many menswear stores in Frederiksberg.
Men's clothing in Frederiksberg
In the men's clothing stores in Frederiksberg Centret, we have clothes for men from some of the biggest men's fashion brands. Come by and shop names like Ralph Lauren, Hugo Boss, Tommy Hilfiger, Lacoste, Gant, Signal, Ellesse, Calvin Klein, Björn Borg, Junk de Luxe, Lindbergh, Bison, Matinique, Huzar, and many more in our menswear stores.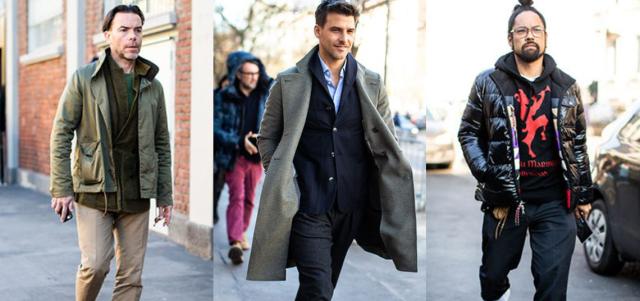 From blazers and bow ties to hoodies and caps
Whether you are into classic menswear or more casual streetwear, you can buy everything you need from our menswear stores to put together the perfect outfit. Here, you can buy men's clothes like a smart suit, shirts, suit jacket, suit trousers, blazers, ties, and bow ties. We also have lots of more casual men's clothing like cool jeans and print T-shirts. If you are on the look-out for jackets for men, we also have a large selection of those in our men's clothing stores – from edgy leather jackets to classic trench coats.
Shops offering boys' and teenage clothes
In our menswear stores, you will also find lots of clothes for young men. For example, H&M and qUINT have heaps of cool boys' clothes and teenage clothes: T-shirts with neat prints, hoodies, sweatshirts, jeans, and other streetwear and casual clothes.
If you need clothes for a confirmation or another of life's big celebrations, you can also find them in our men's clothing stores in Frederiksberg. We have clothes for boys, tweens, and teenagers.

Come by our menwear stores and let´s find your next suit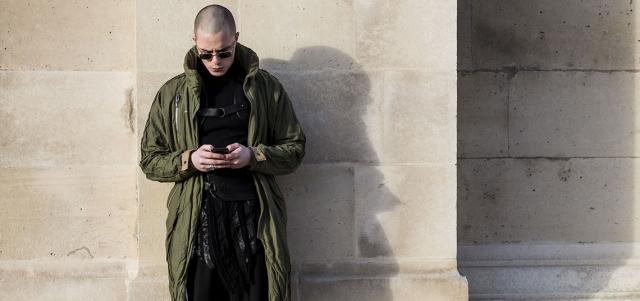 Men's training clothes in Frederiksberg Centret
Need running clothes, running shoes, or other sportswear? Whether you need clothes for CrossFit, football, or other sports, you can get them at Frederiksberg Centret. At SPORTMASTER, Intersport, and Eventyrsport, you will find everything you need for an active life, no matter whether you spend it indoors or outdoors. Of course, you can also just rock the sporty look without getting sweaty.
Affordable men's clothing in Frederiksberg
Who says fashion has to be expensive? In Frederiksberg Centret, we have several menswear stores where you can get the latest trends in men's clothing at an affordable price. H&M is, of course, an obvious choice, but we also have plenty of other men's clothing stores where you can buy clothes for men at budget-friendly prices. How about stopping by COS, which makes quality minimalist men's clothing at great prices?
Accessories for men
In addition to men's clothing, our stores also abound with all kinds of accessories for men: Bags, wallets, scarves, hats and gloves, socks and belts, sunglasses, keychains, cufflinks, tie pins, men's watches, and jewellery for men like men's rings as well as thick and thin gold and silver chains. Explore our menswear stores and find the item that takes your outfit to the next level.
Men's clothing stores – opening hours
The men's clothing stores in Frederiksberg Centret are open Monday to Friday from 10:00 to 19:00 and Saturday and Sunday from 10:00 to 17:00. Come by our menswear stores with fashion clothes for men and find your next suit or jeans.
Where can I find inspiration for the men's wardrobe?
You can find lots of inspiration for your wardrobe in Frederiksberg Centret's shops and on this year's catwalk. We help you keep your style up to date.
Shop brands like Ralph Lauren, Hugo Boss, Tommy Hilfiger, Lacoste, Ellesse and many more!
Maybe you would also be interested in